Monitoring and Evaluation of Projects
To evaluate is to create: listen, you who are creators! It is the evaluation that makes treasures and jewels of all evaluated things

Build your skills

Investing in training means combining concern for people and concern for results in the present and the future.
Philippe Blosch

Project Management
---
To create a project, a good idea is not enough, you have to bring a solution to a problem.
Web and Mobile Applications
---
Need an application? You've come to the right place
Financial and Tax Assistance
We manage and track your company's finances in real time

Good financial management guarantees your success

Entrust us with the management of your IT
We are a Qualified and Certified Team
Protecting your datat strengthens your credibility
Précédent
Suivant
GOFAR is a holding company whose mission is to help Entrepreneurs, Startups, SMEs, NGOs to GO FAR in their business. We provide them with all the support services with a touch of digitalization allowing them to take off.

GOFAR has four areas of intervention: GOFAR Consulting, GOFAR School, GOFAR Technology, GOFAR Foundation.
1.

People

We try to understand your personality, your needs, your challenges and aspirations to better accompany you.
2.

Processes

Processes are an important part of any successful business. We make sure we understand your business process to better advise you.
3.

Technology

The technology allows us to set up a solution adapted to your needs with performance monitoring and decision support tools.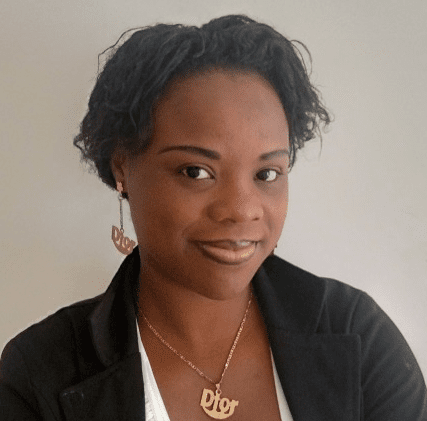 Anisa Nanitelamio, CEO
Co-Founder and Visionary, Anisa has many years of experience in project management with a strong focus on project and financial auditing.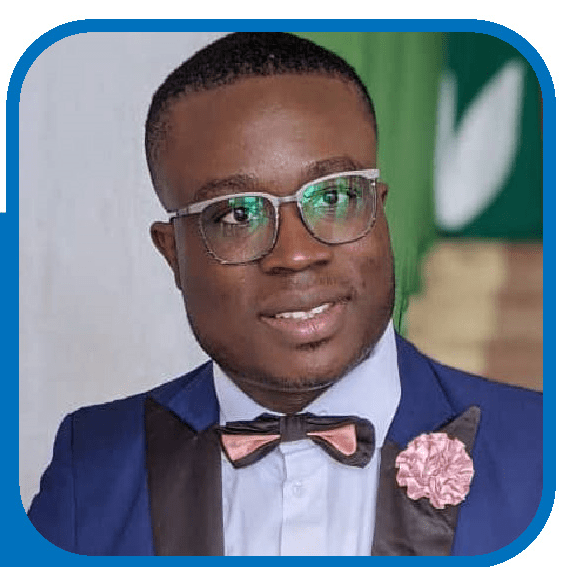 Enock Anjipu, CDO
Co-founder, Enock is our magicen of artificial intelligence and Big Data. Having accompanied several companies in the telecoms sector, today he puts his talent and passion at your service.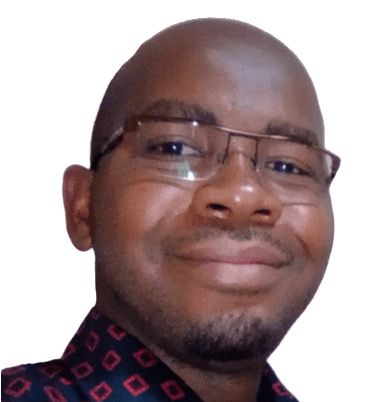 Arthur Nanitelamio, CIO
Co-founder, Arthur is a network, systems and security administrator with a strong experience in IT project management in the development sector in several countries.
They rely on us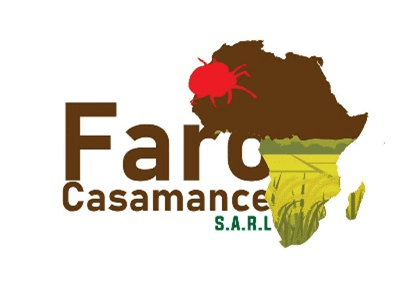 Your success is our priority!
Contact us for an appointment to discuss about your project
Our Technical Partners
Excellence in our partnerships is our strength